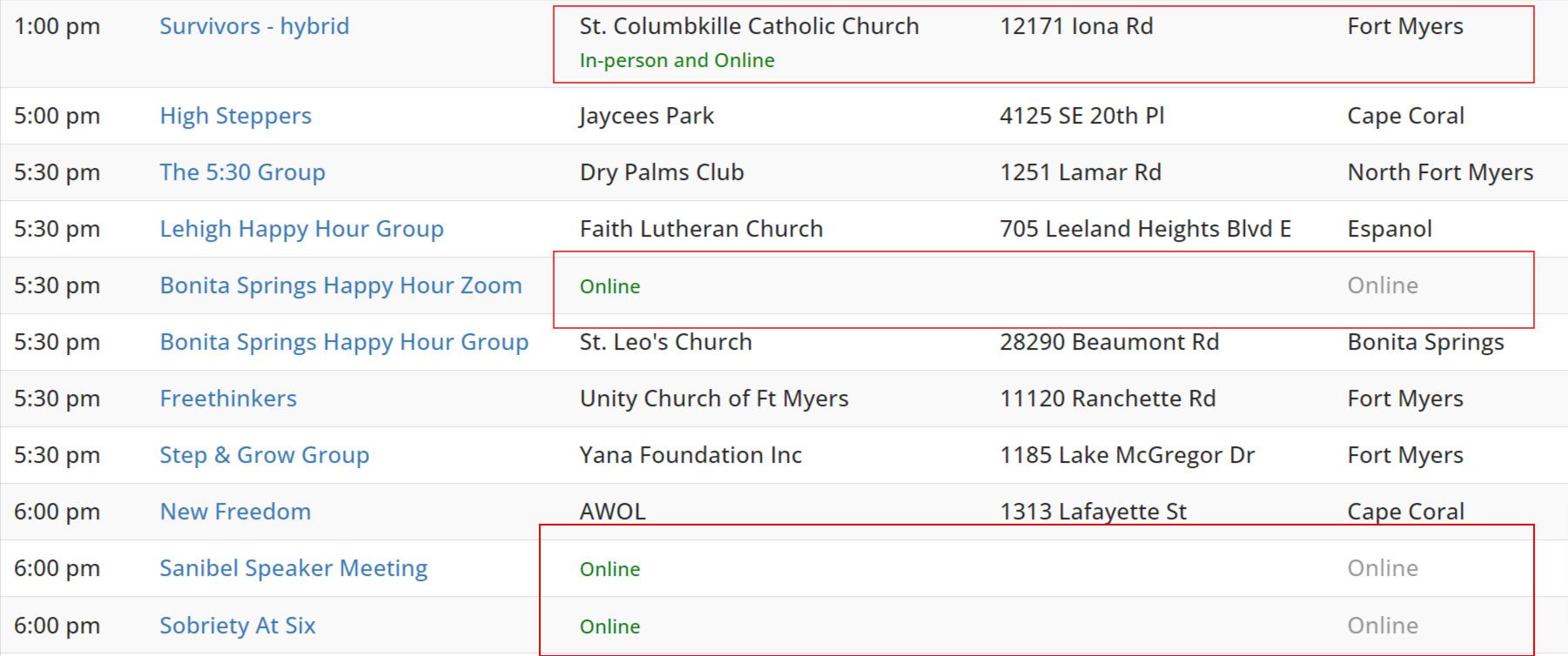 On Desktop
Hover over the bottom of the screen with the mouse to turn it on.



Mute
Click Mute to turn on and off your microphone (it's good practice to mute unless you are speaking). Always mute if there is background noise at your location.

Unmute
If the secretary calls on you to speak, tap or click the Unmute button. If there is no Unmute button and you only see a Mute button, then everyone in the meeting can hear you.

Stop Video
Click "Stop Video" to turn off your camera.

Start Video
Click "Start Video" to turn it on.

Chat
Select Chat (or Participants and then Chats on mobile) to make comments to the group or to any of the individuals on the call. The chat window on the screen's right shows all participants' comments.

Participants
To Share: Select Manage Participants and tap on "Raise Hand" to share.

Leave Meeting
To Leave: Click "Leave Meeting."